The Experience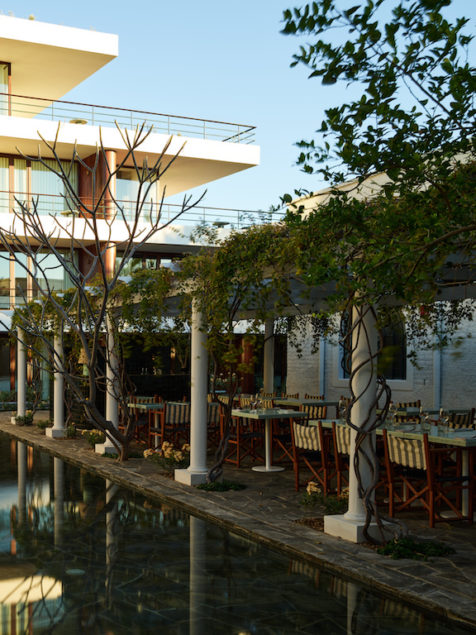 An Exceptional dining experience brought to your by Baja Club.
Perfectly balancing Baja's locally resourced products with olive oil and "scents" from the Greek island, our chef recreates a traditional Mediterranean concept with a twist.
He executes his family recipes adding a French touch, offering your evening an experience worth remembering.
MENU:
BREAKFAST
LUNCH 
DINNER 
WINE
COCKTAIL
Rooftop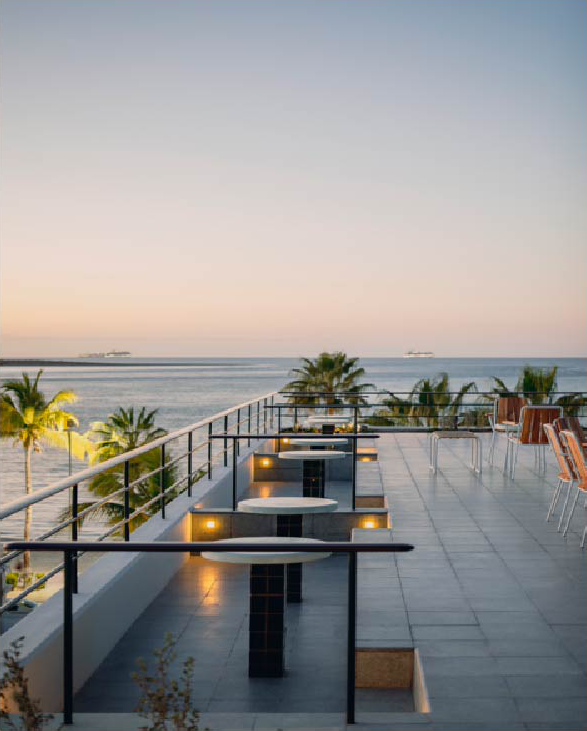 The rooftop terrace -a Grupo Habita staple- provides spectacular sunsets in front of La Paz' Malecon, making it one of the most attractive meeting point in the city. Guests can enjoy a selection of Mexican wines, house cocktails, and snacks.
EXECUTIVE CHEF
Panagiotis Vounos

ARCHITECTURE
Max von Werz
INTERIOR DESIGN
Jaune
GRAPHIC DESIGN
Policestudio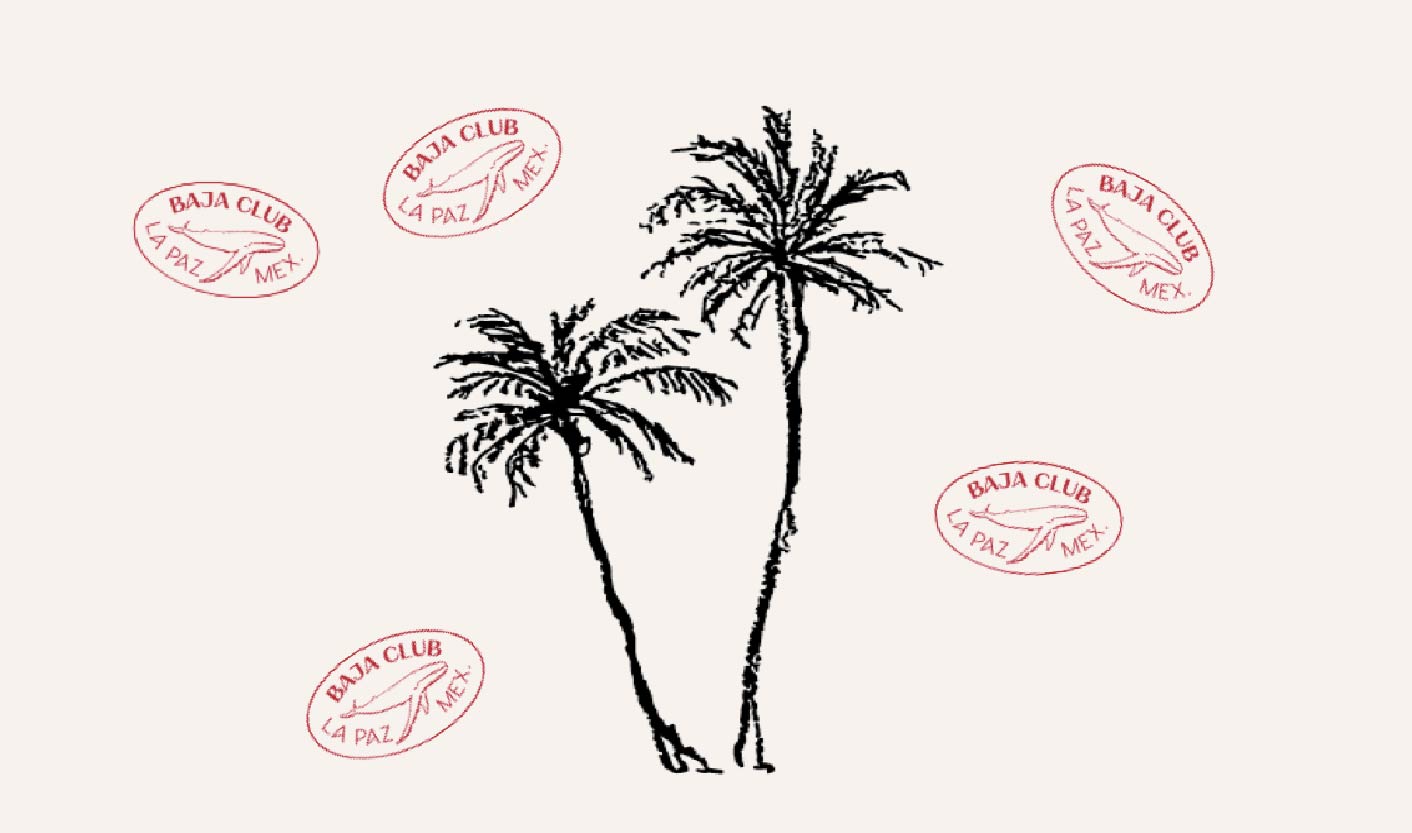 Private Events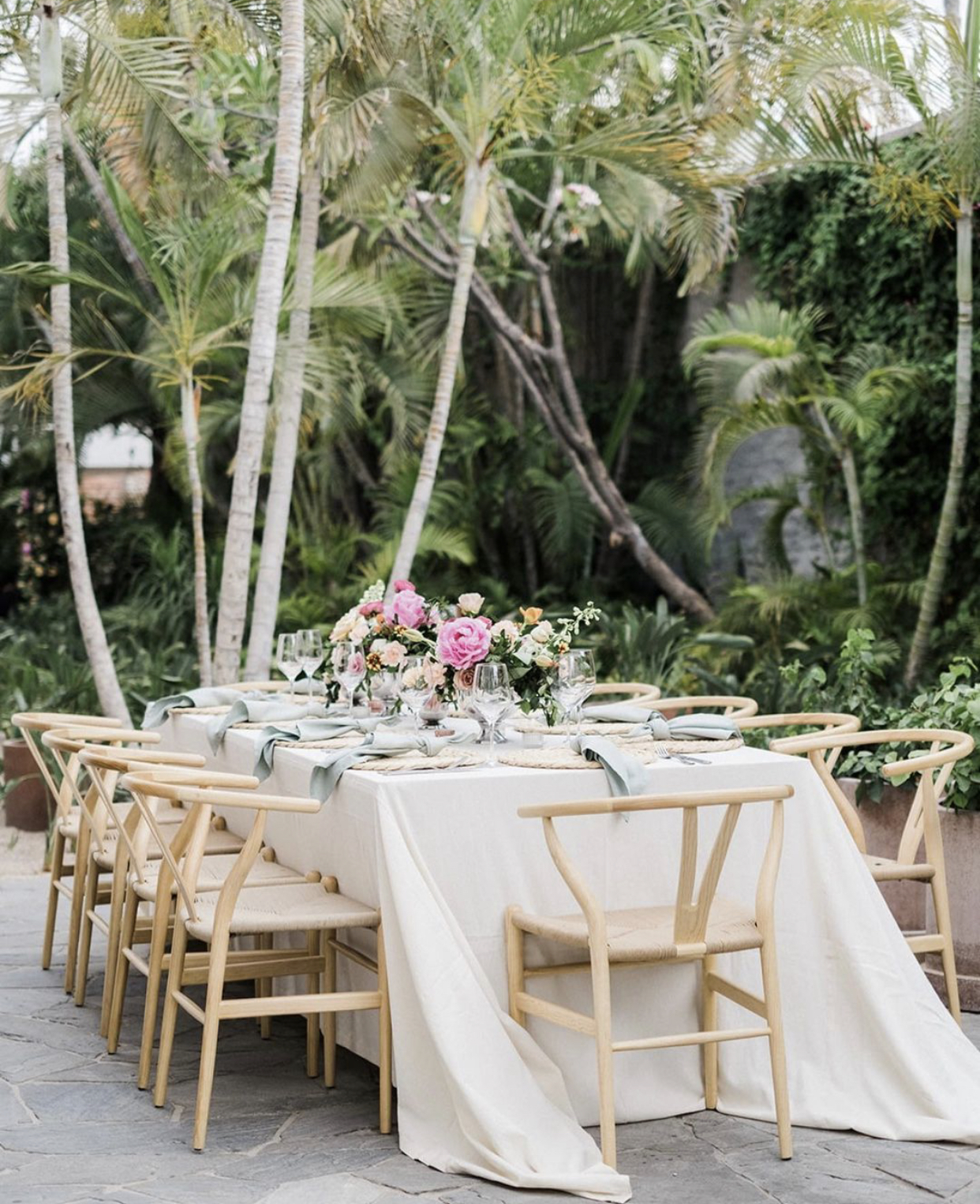 Celebrate at the heart of La Paz! Indulge in our spectacular Rooftop views, Pergola and various settings, while enjoying some of the best food and drink the city has to offer.
An ideal venue for private cocktails, meetings, get-togethers brunches, and private dinners; Baja Club offers a unique event venue.
Inquiries: [email protected]
Contact & Information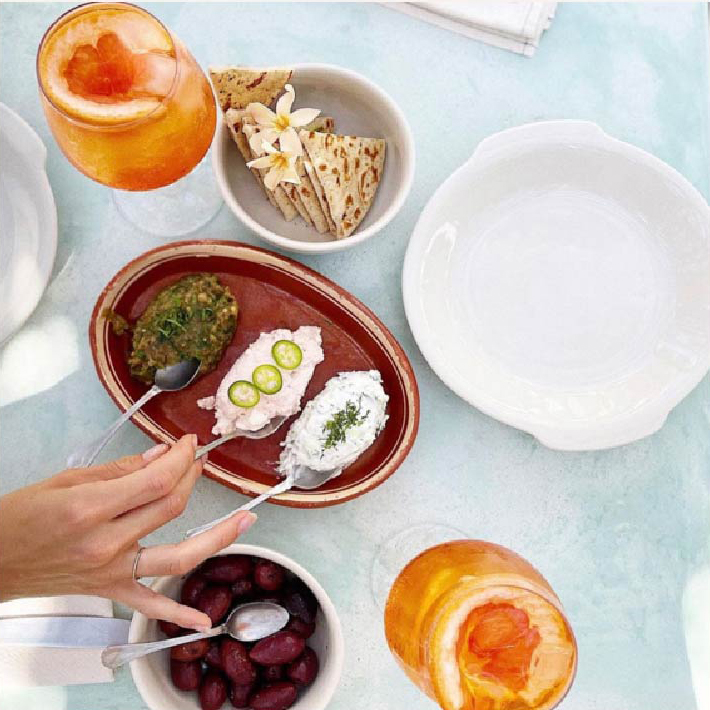 HOURS:
Breakfast: (7:00 a.m. - 11:30 a.m.)
Lunch: (1:30 p.m. - 4:00 p.m.)
Dinner: (6:30 p.m. - 10:30 p.m.)
Rooftop: (5:00 p.m. - 11:00 p.m.)
Email: [email protected]
FOLLOW US: